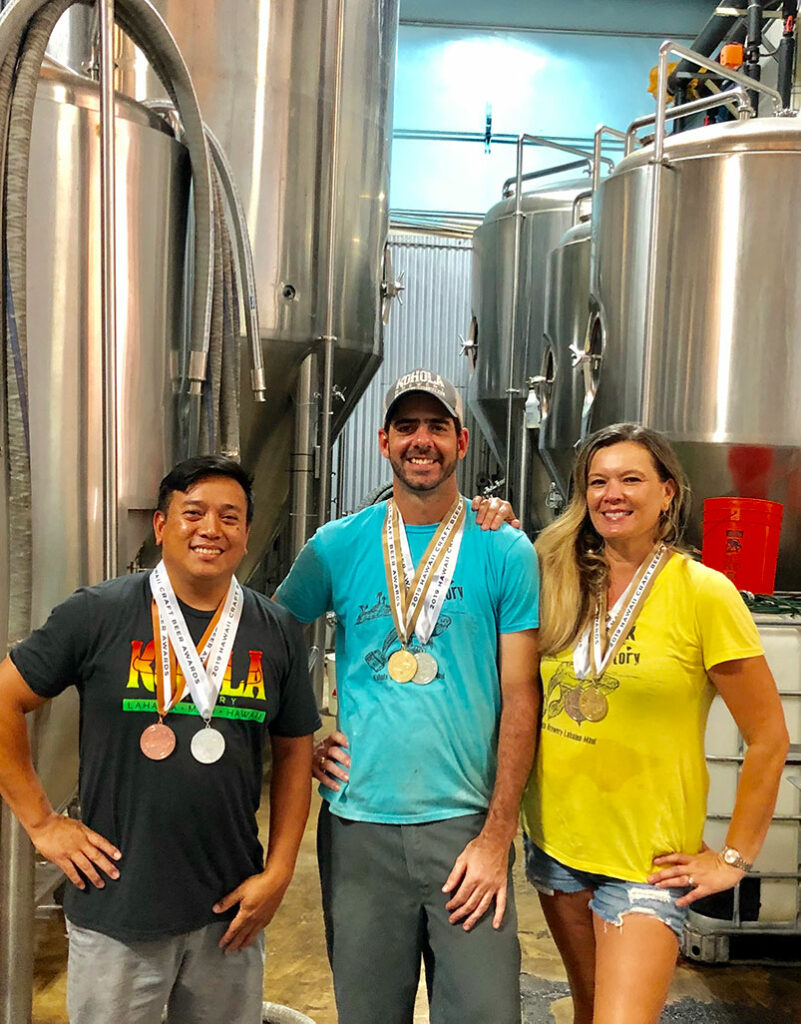 Maui County's largest products show, the annual Made in Maui County Festival (MIMCF), returns on November 1-2, 2019 to the Maui Arts & Cultural Center in Kahului. Now in its sixth year, this popular event features over 140 vendors presenting a wide variety of locally made products including foods, art, crafts, jewelry, fashion, furniture, gifts, collectibles and more.
"Attracting thousands of visitors and residents while showcasing the island's entrepreneurial spirit, MIMCF has become a venue for local companies to take their business to the next level," said Gerry Smith, Maui Economic Development Board (MEDB) Director of Business Development. "MIMCF will be the first major, as well as the returning show for many businesses that MEDB's Innovation Series has fostered. It is incredibly rewarding for us at MEDB to see all the workshops, boot camps, and Startup Weekends actually paying off. MEDB regularly collaborates with local organizations focused on economic development. We all have the same goal in mind− the success and growth of small businesses on Maui."
Ian Elumba, Kohola Brewery co-founder and owner, said, "A few years back, I attended MEDB workshops to learn more about how much it cost to make a keg and case of beer. Gerry helped me calculate cost of goods, budgets, break-even points, and more. These were things I thought I already knew, but I was wrong. Last year, we started canning and I reached out to Gerry at MEDB again because Kohola couldn't keep up with the demand. We kept running out of beer and we needed to grow and expand. Just recently, Kohola Brewery took home six medals at the 2019 Hawaii Craft Beer Awards competition."
Smith added, "MEDB has worked with Elumba for a couple of years. We first met when he attended our 'Pinching Pennies' workshop. Now he is taking advantage of MEDB's Maui Business Connect program—a pilot program for small business training, mentoring and networking funded by the U.S. Department of Commerce's Economic Development Administration. It is so rewarding to see a business grow and utilize so many of MEDB's business assistance programs."
We are proud of our brews and our staff for their dedication and hard work. It is no secret that the success of making good beer relies on our team. Please stop by Kohola Brewery at the MIMCF, talk story, and have a beer!
Ian Elumba, Kohola Brewery co-founder and owner