This year, 2022, marks the 50th anniversary of Title IX of the Education Amendments of 1972. Surviving many challenges through the decades, it is arguably one of the most significant pieces of civil rights legislation in America's history. Maui Economic Development Board (MEDB), recognizing the enormous importance of Title IX and celebrating Women's History Month, pays tribute to the late U.S. Representative Patsy Takemoto Mink of Hawaii. Widely recognized as the major author of Title IX legislation, Mink introduced it in the U.S. House of Representatives, where it passed with a bipartisan voice vote. After her death in 2002, the official name of Title IX was changed in her honor to the Patsy T. Mink Equal Opportunity in Education Act.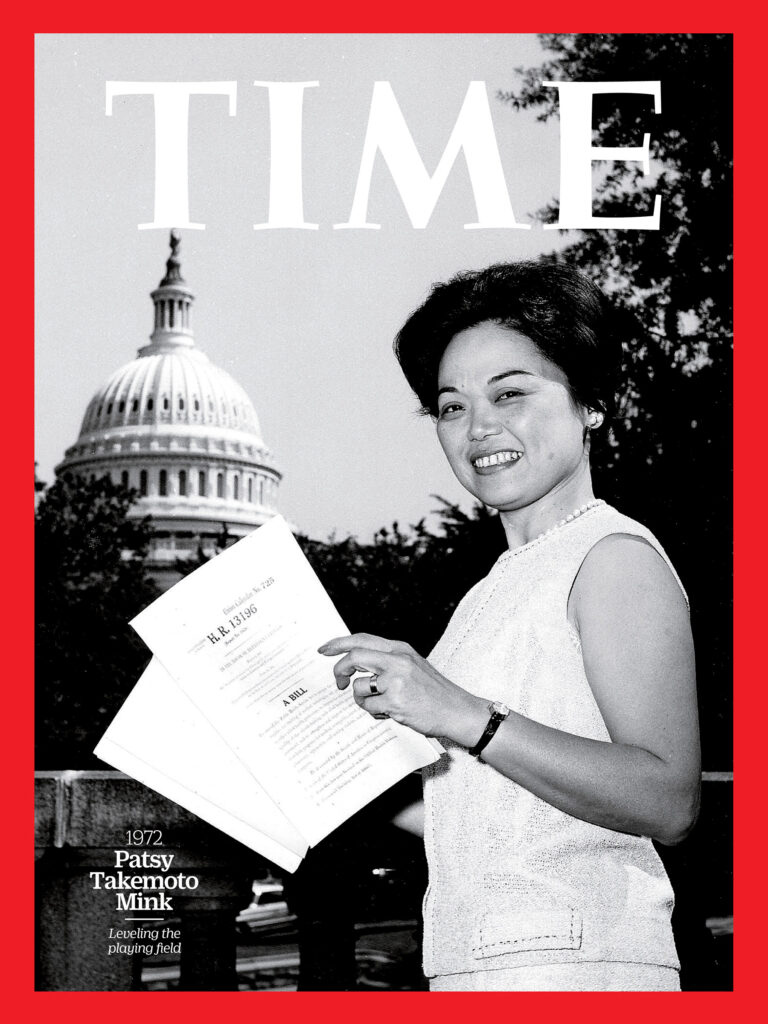 "Title IX is one of the most important laws passed for women and girls in Congress since women gained the right to vote in 1920," said Leslie Wilkins, MEDB President and CEO. "Congresswoman Mink's extraordinary achievements brought equal opportunity and other social justice issues to the forefront."
During its 50 years, Title IX has been most associated with the dramatic increase in interscholastic and intercollegiate athletic opportunities for girls and women. The statute, however, prohibits sex discrimination in any educational program or activity receiving any type of federal financial support.
More broadly, Women's History Month celebrates the contributions women have made to our country and recognizes their specific achievements in a variety of fields. In 1972, Time Magazine named Mink one of 100 Women of the Year who leveled the playing field, overcame oppression and worked to bring about changes in Hawaii and the world. Honored, Mink said, "We have to build things that we want to see accomplished, in life and in our country, based on our own personal experiences, to make sure that others do not have to suffer the same discrimination."
Wilkins added, "Faced with her own encounters with discrimination, Congresswoman Mink devoted her life to advocating for gender equality and educational reform. She was the first Asian-American woman to practice law in Hawaii and the first Asian-American woman elected to the U.S. House of Representatives."
MEDB celebrates Title IX and Mink's inspiration to women and minorities. Even after her death, her life continues to inspire people who seek to ensure her enduring legacy.
Leslie Wilkins, MEDB President and CEO