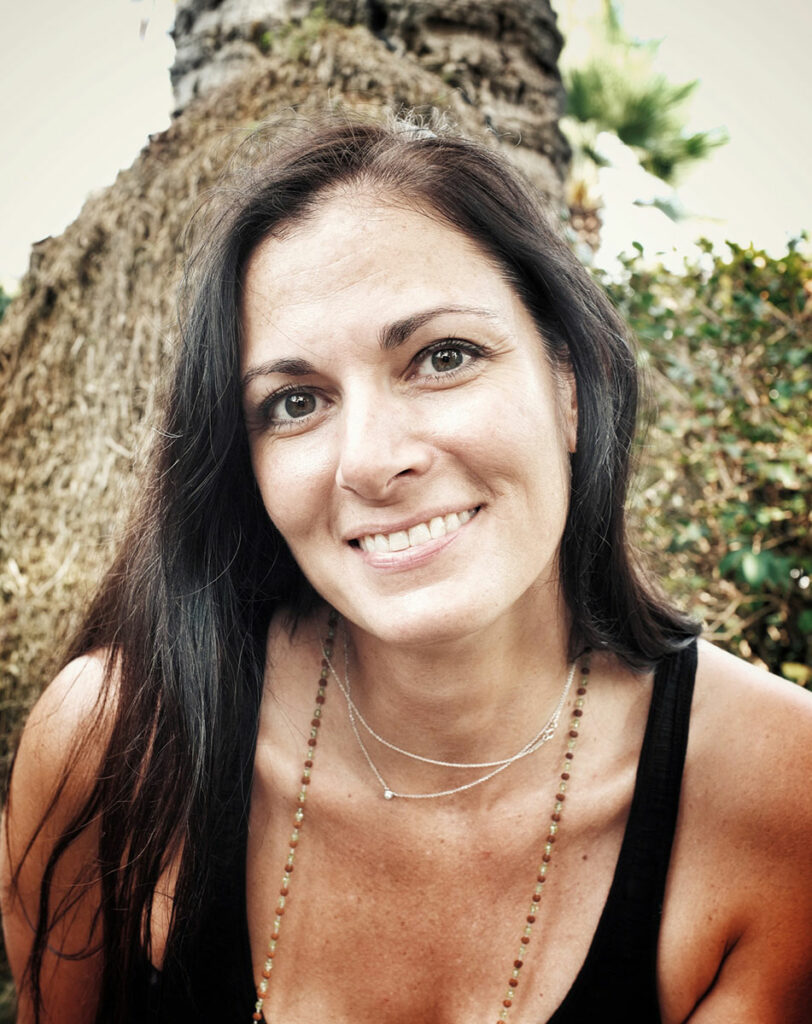 On May 8-9, Maui Economic Development Board (MEDB), with the support of the Maui County Office of Economic Development, will present their 3nd Annual Hawaii Small Business Conference (HSBC) at the Maui Arts & Cultural Center. Attendees will learn key strategies from national and local business leaders, in sessions, workshops and exhibits, on topics such as employee engagement, technology in business, video marketing, data protection, success planning, tax strategies, and more.
"This conference condenses a number of important, relevant topics into a short period of time," said Gerry Smith, MEDB's Director of Business Development. "It gives people access to experts who provide invaluable insights to expand knowledge and find solutions to problems. It also provides a forum to network with like-minded people and industry peers."
On Day 1, Jules Kremer, Technical Project Manager at Google, will speak on 'Google My Business: Free Tools to Empower Small and Midsize Businesses'. On Day 2, Kremer will be joined by her colleague, Alexandrina Garcia-Verdin, to go further in depth in a workshop on using free Google apps to grow one's community and business. After 20 years in the technology industry focused on software development and business strategy, Kremer joined Google in 2010 leading a team of strategists and analysts focused on strategic market intelligence. Recently, she began leading the Developer Relations teams for Cloud Startups, Higher Education and G Suite Developer Platform—all tools for organizations to use.
"Small business owners have so much to do," said Kremer, "from building a business plan to building a team and working with customers. At Google we've seen a need to understand the tools and services that can help small businesses when they're just starting out and as they grow. I'll be sharing an overview of some ways Google can help build both the business and customer engagement."
On Day 2, three-hour workshops running parallel both morning and afternoon include: Essential Systems for Small Business Success; Tax Strategies for Small Business; How to Use Free Tools to Grow my Community and Business; and Intellectual Property and Branding.
As a Maui resident, I'm excited to share technology with local Hawaii business owners, empower them for success, and help local businesses navigate today's online world.
Jules Kremer, Technical Project Manager, Google
For more info visit: www.HawaiiSmall.Biz.