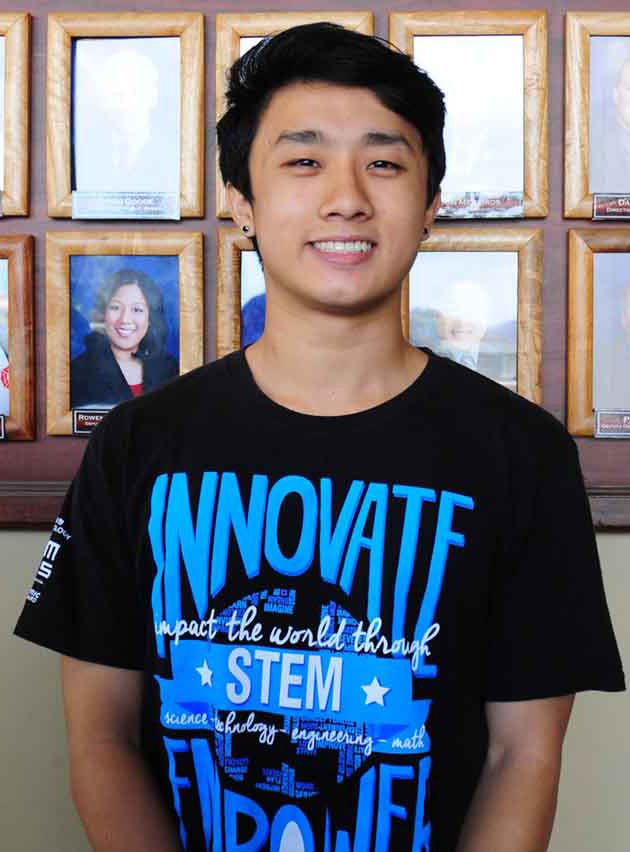 Maui Economic Development Board's (MEDB) 12th Annual Hawaii STEM (science, technology, engineering, mathematics) Conference will be virtual this year. Employing the online Hopin conference platform, on April 28th-30th from 9am-12pm, the venue will allow students to experience real-world STEM training applications and see career availability throughout the islands. "STEM education has the power to improve all of our lives," said MEDB President and CEO Leslie Wilkins. "Our hope is that by equipping our youth with the right skills, tools, and opportunities, we can inspire the next generation of innovators, ensuring a bright future for our community and our world."
MEDB's STEMworks™ students and teachers, along with community and business leaders across the state, are invited to celebrate the student's service-learning projects, hear stories of inspiration, engage with some of the biggest names in the STEM field, and experience the excitement of a regional technology conference. The students will showcase their acquired skills, analyzing information and applying the latest high-tech industry tools in an innovative and successful approach to environmental and cultural issues.
"STEMworks initiatives focus on empowering students with 21st century skills to prepare them for the jobs of tomorrow while solving their communities' problems of today," said Wilkins. The students collaborate in teams to tackle an issue within their community through service learning."
Jessica Salva, STEMworks Program Assistant, added, "This year, students and teachers can choose among 12 interactive professional development sessions. During the three days, they will have the opportunity to engage with over a dozen STEM Playground Vendors to learn about exciting new industry-related products and resources. There are seven STEM competitions, with a chance to win the famous STEMMY award and prizes. The contests include: Creative Media Moguls, STEMworks Solution Student Spotlight, STEMworks Designer, Game On!, STEM Tank, Shaka! in partnership with Bizgenics Foundation, AGOL StoryMap Competition in partnership with Esri, and a virtual Hackathon in partnership with NOAA. We hope that these experiences will encourage Hawaii's middle and high school students to pursue a STEM education and discover the skills needed to strengthen the local economy." For more information on conference attendance, go to http://hawaiistemconference.org
The Hawaii STEM Conference is honored to work with community partners and sponsors to create meaningful learning experiences to impact the lives of Hawaiian students today and into the future.
Leslie Wilkins, President and CEO, MEDB