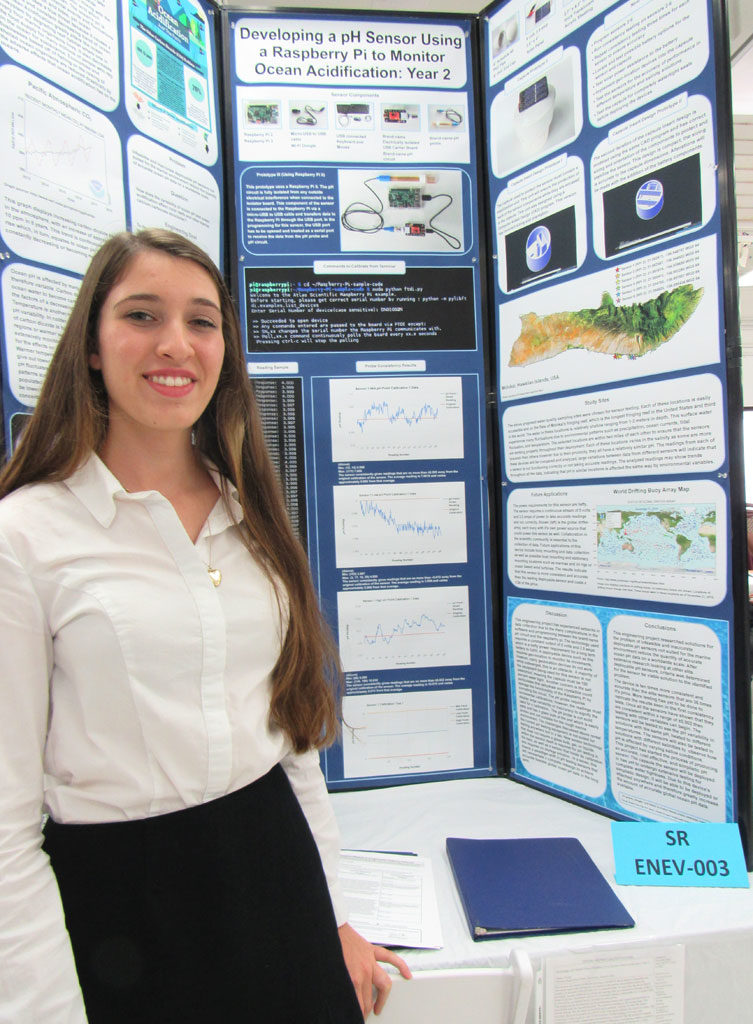 Maui Economic Development Board's (MEDB) 2017 Ke Alahele Education Fund Benefit & Auction, to be held on August 26 at the Fairmont Kea Lani in Wailea, raises money to support STEM (science, technology, engineering, mathematics) projects in Maui County and throughout the state. The Ke Alahele 'Pathways to Our Future' event celebrates the Fund's impressive giving to enhance education and training in our community as well as the notable Daniel K. Inouye (DKI) Innovation Award. The DKI award honors the late Senator who did so much to inspire our youth and provide STEM opportunities in Hawaii.
"The DKI awards are presented to a Maui County student or team that demonstrates the most innovative use of STEM tools and capabilities to serve and improve our community," said Leslie Wilkins, MEDB Vice President and Women in Technology (WIT) Director. "Students select a societal issue and then, by using sophisticated technology and possibly inventing their own tools, they create a real solution to address the community challenge."
The 2016 second-place Daniel K. Inouye award winner, Evelyn Haase, currently a junior at Molokai High School, has participated in MEDB's WIT STEMworks™ program since she was a middle school Excite Camper. Recently, Haase was awarded first place overall at the 58th Maui County Regional Science & Engineering Fair. She invented a pH sensor that can measure very small changes in the ocean pH due to environmental fluctuations. Not only does it improve accuracy, but it offers a huge cost savings compared to the current systems available to marine scientists.
"After winning the DKI Innovation Award, I had a bit more confidence going into my second year of research and the deployment stage of the project," said Haase. "We are all blessed by MEDB and the technological tools they give us to pursue our interest in science. Through the Ke Alahele Education Fund, they give students the opportunity to see and discover the whole world out there."
MEDB and WIT congratulate Haase for her impressive Maui County Regional Science & Engineering Fair performance. She took first place overall, first place for environmental engineering, an award from MECO, and the Stockholm Water Project certificate of excellence.
Leslie Wilkins, MEDB Vice President and WIT Director