Strengthening communities, one business at a time, is the mission of the Small Business Administration's (SBA) Community Navigator Pilot Program. In 2021, the SBA awarded a grant to Maui Economic Development Board (MEDB) to build business capacity in underserved and rural communities. The SBA grant is enabling MEDB and several of their Hawaiian and Maui-based community development organizations and partners to provide training and technical assistance to businesses and entrepreneurs. Working to build shared economic prosperity, MEDB is connecting businesses to a vast range of programs and services. They help business owners to reopen, to start, to grow, and to be economically resilient.
"We are offering weekly seminars, both online and in-person, on various business topics from ideas to completion," said Gary Albitz, MEDB Business Director and Manager of the Navigator Program. MEDB is following the SBA's hub-and-spoke model, allowing flexibility and better end-user services. In fact, MEDB is presently seeking more members of the community to become navigator trainers to help educate participants in the program. The navigator job helps reduce administrative barriers that underrepresented and underserved entrepreneurs often face in accessing the right programs to help start and run their businesses.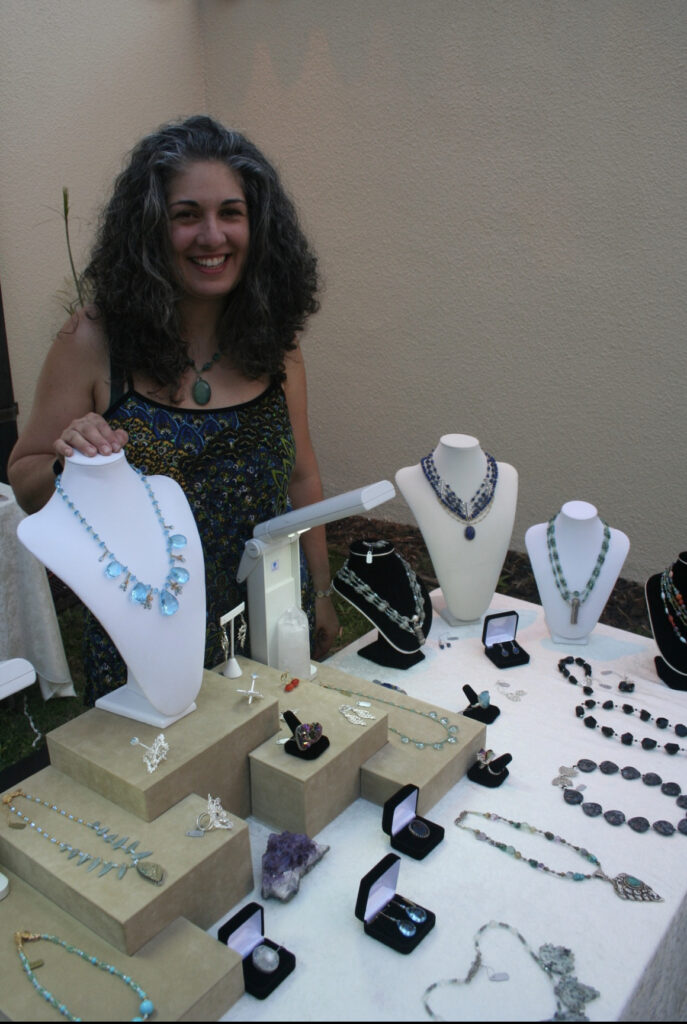 Key to the SBA Navigator Program is reaching out to small-business owners who have not yet received any assistance. MEDB's online Women in Business Seminar Series is also part of the Navigator Program, which prioritizes small businesses owned by socially and economically disadvantaged individuals, as well as women and veterans.
Maui resident and recipient of a Women Owned Business Certification (WOB) Galit Breman said, "MEDB has been instrumental in helping me achieve WOB certification. I received one-on-one guidance on how to apply and sustain my WOB certificate and status, which I had tried for years to achieve by myself. In addition, I was able to stay open and thrive during the Covid shutdown due to the Adaptability Grant that was also facilitated by MEDB. This allowed me to transform my website to an e-commerce shop online. Thank you so much MEDB for your important role on island for the financial success of small businesses!"
MEDB is helping participants get all their business requirements and business plans together. We invite community members to attend workshops or one-on-one meetings, in person or online. Gary Albitz, MEDB Business Director, Manager, Community Navigator Pilot Program