Most small businesses are not familiar with the Hawaii State Small Business Regulatory Review Board (SBRRB) and their work towards a regulatory environment that encourages and supports the vitality of small business in Hawaii. As part of Maui Economic Development Board's (MEDB) Business Assistance Webinars, a recent online Zoom event with the Hawaii SBRRB discussed rights and rules for small businesses. The one-hour webinar, led by Vice-Chair of the SBRRB, Mary Albitz, and Jet'aime Ariola, SBRRB Office Assistant, informed the community on SBRRB's advocacy for "for-profit' small business owners and entrepreneurs.
"We believe that small businesses are the pathway to a stronger economy for Maui and the State of Hawaii," said Leslie Wilkins, MEDB President and CEO. "Along with SBRRB, MEDB works diligently to assist small businesses with the tools they need for success."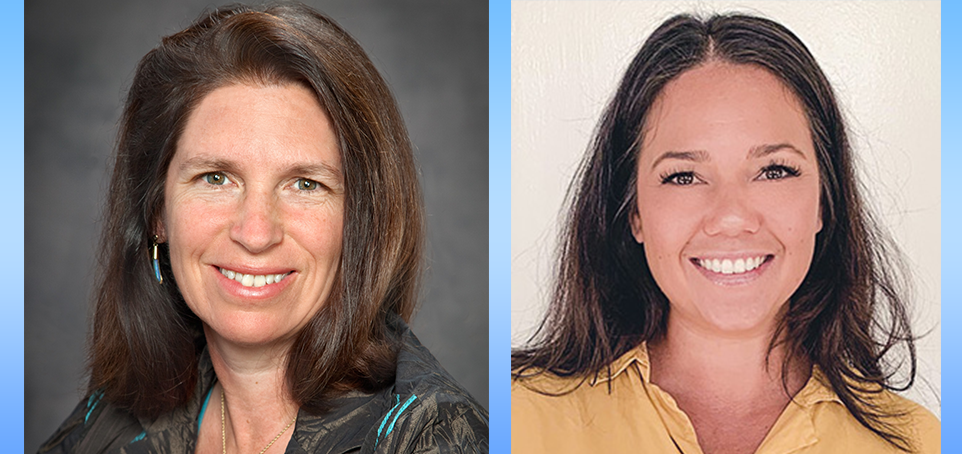 The SBRRB is an eleven-member board appointed by the Governor from among small business owners and officers from across the State. Its main activities include reviewing and making recommendations to State and County agencies on any proposed new or amended administrative rules, and responding to small business requests for assistance with administrative rules. The Board ensures that regulators do not burden small businesses disproportionately by imposing regulations unfairly. They invite all to get involved as rules are being written.
Albitz explained, "The Board reviews administrative rules that impact small business, and advocates for changes. It is vital for all business owners to learn about the Hawaii Small Business Bill of Rights—what they are and how they affect the way business is done. If you have ever dealt with departments like Environmental Management, Liquor Control, Planning, Public Works, Transportation or Water Supply, then you want to know all about the SBRRB."
"The SBRRB encourages all Hawaii small business owners to get involved if and when their small business is affected by burdensome rules or regulations," noted Ariola. "Since the SBRRB's inception in 1998, it has been perhaps the single most important voice within the government for employers with fewer than 100 employees. If you have any legislative issues or concerns go to https:/sbrrb.hawaii.gov/resources, or contact the SBRRB at 808-798-0737 for assistance."
Our vision is to make Hawaii the most business friendly state in the nation. Mary Albitz, SBRRB Vice-Chair