Maui lost one of its true characters and treasures this last June with the passing away of Peter Damon Baldwin. A scion of the longtime Maui Baldwin family, Peter was the fourth generation to head Haleakala Ranch and Dairy, and was actively involved in community and business leadership throughout his life.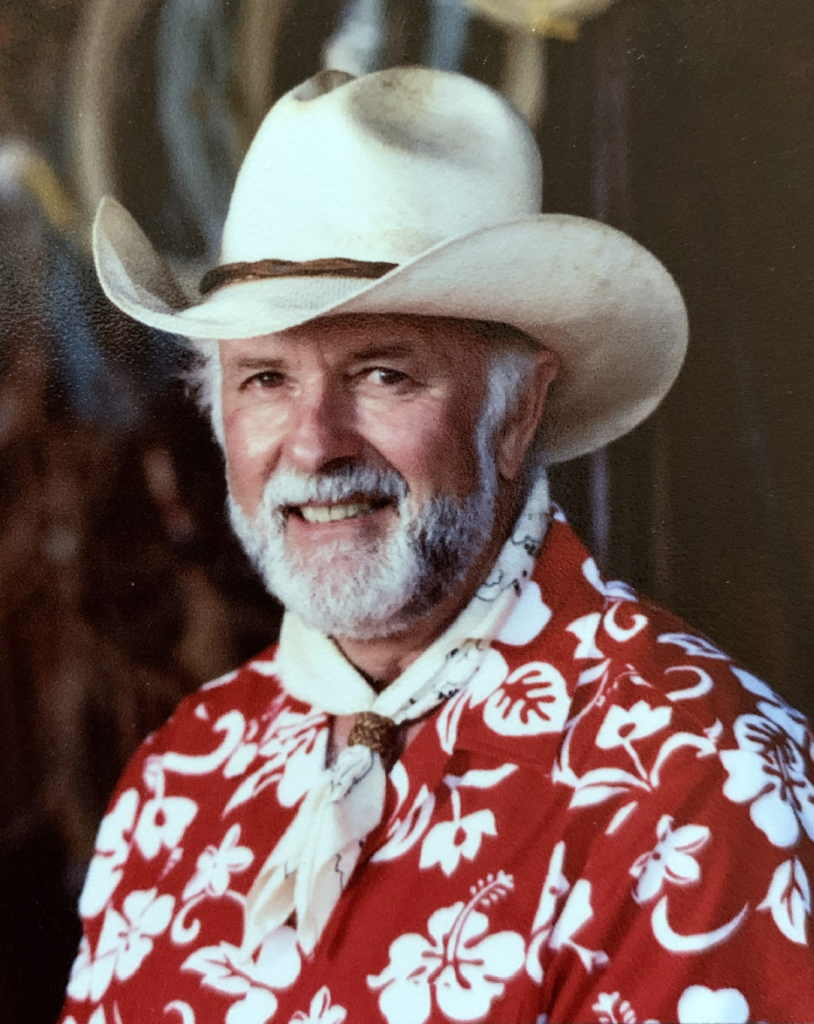 In addition to his credentials as rancher – Peter was inducted into the Paniolo Hall of Fame — Peter was a family man, inveterate prankster, and consummate athlete. In his younger years he was a standout high school athlete in baseball, basketball and tennis, and at university his Cornell polo team won the Collegiate National title. He represented the U.S. in polo, won numerous national tournaments, and his Maui polo teams were a dominant force in the sport. Another passion was roping and rodeo, dating from his All-Round Cowboy title at the Makawao Rodeo in 1968 and competing in the Calgary Stampede. Peter even won the annual Maui Golf Championship four years a row in the 1960s.
The community contribution of which he was most proud was founding the Maui Youth Soccer Organization (MYSO) in 1976, the first organized soccer league on Maui. His Haleakala Dairy sponsored its inaugural year, providing uniforms and equipment for 600 youth participants. Soccer on Maui has never looked back. The Dairy also sponsored a week-long football camp for hundreds of keiki in the early 70s that featured Roman Gabriel, Merlin Olsen and several members of the LA Rams.
Another of his community accomplishments was a to lead the fundraising campaign for the J. Walter Cameron Center in Wailuku. As a savvy and successful businessman, Peter held numerous company directorships, including Bank of Hawaii, Hawaiian Airlines, and Maui Land and Pine. He was also involved in developing the Kihei Safeway center, Piilani Villages, and the Maui Tech Park in Kihei. Peter was an expert delegator – he liked to say that his guiding principle was to hire people who were better than him and knew more than he did.
Makalapua Waring, the wife of Peter's right-hand man at Haleakala Dairy, Dick Waring, sums Peter up best: "Peter treats everyone the same way. He's been one of the good guys – he's done so much for so many for so long."