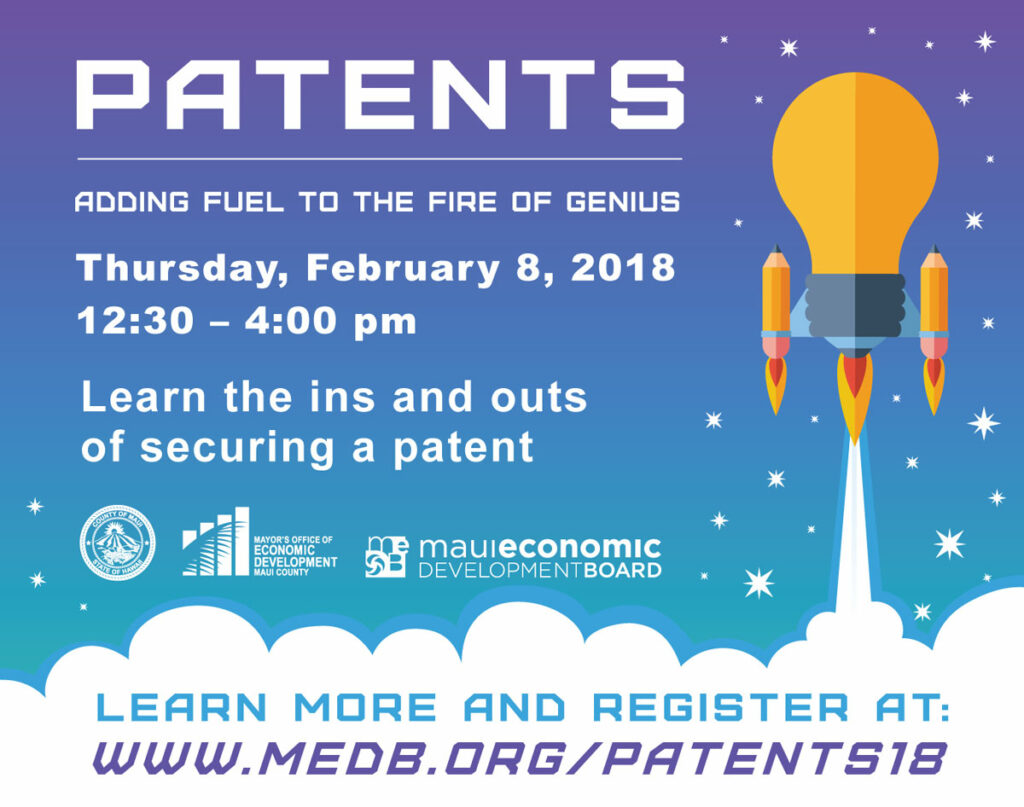 Don't miss this opportunity to engage Palo Alto patent attorney, Dr. Victoria Brewster, in an informal round table discussion on the ins and outs of securing a patent. The seminar will cover patent basics, including putting early safeguards in place to protect rights to your innovations; applying for a patent; devising a patent strategy; and building a portfolio to help your startup reach and exceed its business objectives.
A sampling of the topics to be covered includes:
What is a patent and what do I get with it
How to prepare and apply for a patent (process, timeline, cost)
What to expect during examination of a new patent application
Best practices for developing a patent strategy
Guidelines for building a portfolio
Common pitfalls that may affect intellectual property rights
And more!
Learn more and register at http://www.medb.org/patents18/