Zoe Mounts, Seabury Hall freshman, was recently honored at the 2022 Blue Planet Foundation Student Energy Summit on Oahu for her work on climate awareness. Mounts dedicated a six- month solo research project to Climate Change Awareness culminating in the production of four informative videos, each 7-10 minutes in length: Climate Change is Real; Food Wasting in our World; Plastic Pollution and Solutions; and The Truth about Consumption. She created a Vimeo showcase of these short films and presented them to her school and church community during an Earth Hour event that she helped to coordinate.
"In 2019, I chose to implement many zero-waste practices in my own life," said Mounts. "I am currently in the process of organizing a new Sustainability Club at Seabury Hall, and I have been in communication with the cafeteria staff to implement more sustainable practices in the campus dining program. The school club would help raise awareness of environmentally sustainable practices and motivate students to find clean energy solutions. During the Blue Planet Summit, I had the opportunity to network and collaborate with like-minded peers, applying ideas to real-world challenges, which I now want to share."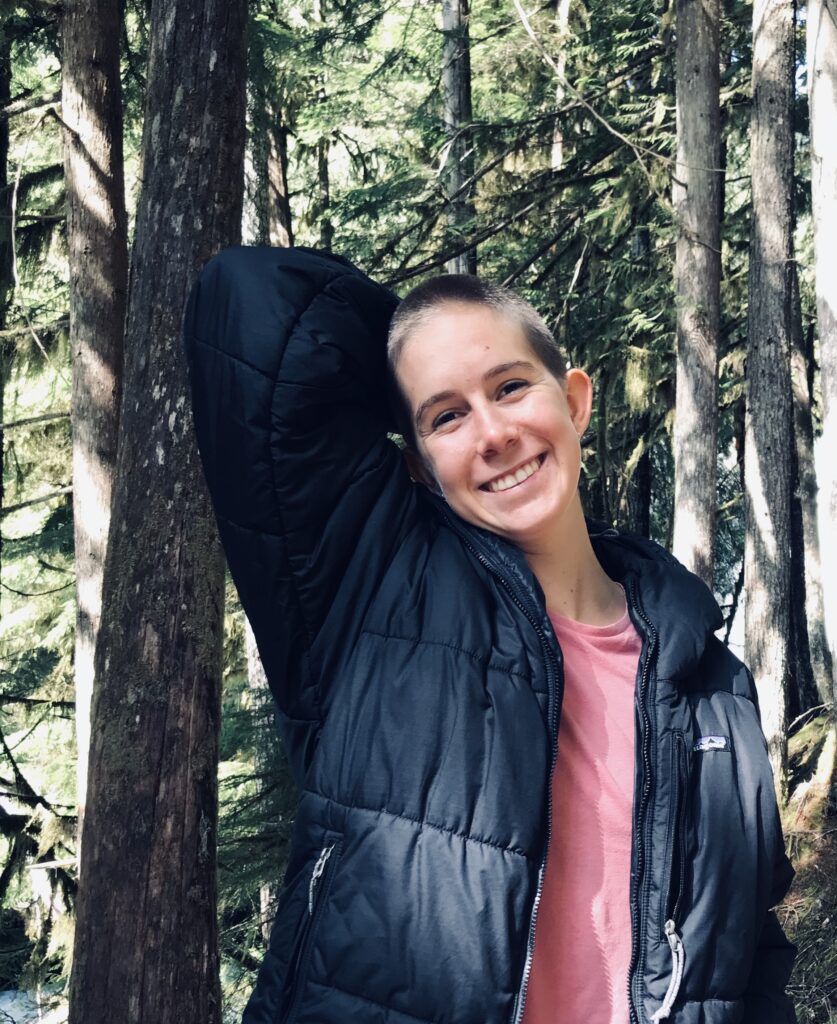 Recognizing that the youth are our future, the Blue Planet Student Energy Summit emphasizes educating the students of Hawaii to empower them to speak up and act. Launched in 2015, the Summit motivates students island-wide to discover sustainable solutions for their own communities. Another focus is making the voices of Hawaii's youth heard through building a collective roadmap to share with state and local leaders around the 2022 legislative session.
Mounts added, "The Summit offered a forum to cultivate ideas for solving the biggest challenges of our generation. Energy professionals equipped us with tools, connections, and information to continue to make positive changes for our islands. I was inspired to think creatively about renewable energy, clean-transportation alternatives and energy efficiency. Also, I was challenged to think critically about economics and policy, and how to take part in systemic change in Hawaii's energy laws. Hawaii has an exciting 100-percent renewable energy future."
I hope to share what I learned at the 2022 Blue Planet Student Energy Summit with my school and the community. We are tomorrow's clean-energy leaders.
Zoe Mounts, Freshman, Seabury Hall