A new year can bring renewed optimism and hope – a time for a clean slate and to put the cares of the past year aside. It can be a time to set resolutions, intentions or goals for the year ahead. Did you know that people who write down their goals are 42 percent more likely to achieve them? This was demonstrated in a study on goal-setting by Dr. Gail Matthews of Dominican University in California.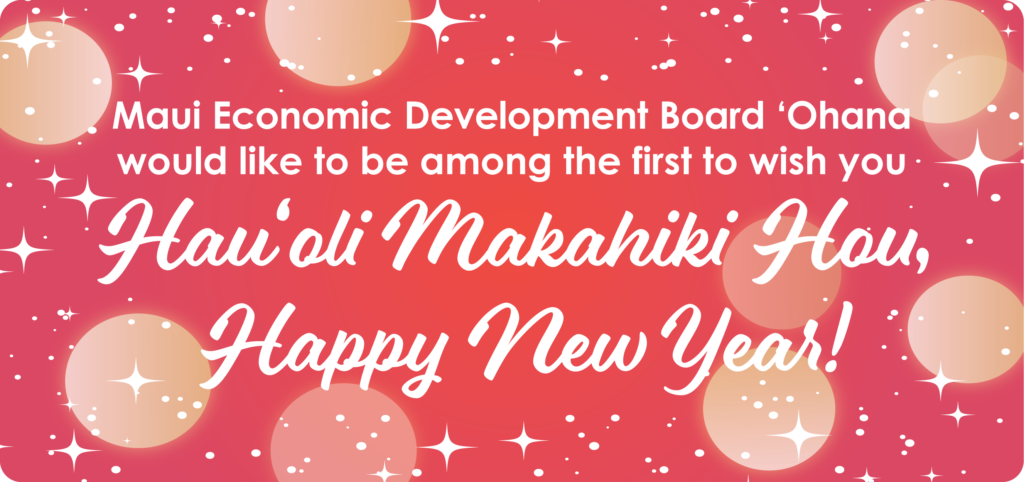 You may have heard of SMART goals – goals that are Specific, Measurable, Attainable, Relevant and Time-bound – that help to give better results. Often the important (and sometimes most challenging) step is getting clear on what you want. Writing this down inspires clarity and helps you to get specific. This is about what you want, and not what others want for you, or what you think you should want.
When you set a goal that you truly want you trigger an important ingredient – DESIRE – that helps you align with your goal and what you have to do to achieve that goal. Desire can be the difference between achievement and a failed resolution. Belief in your goal and your ability is another factor that can make or break your success. Whether a goal is attainable or realistic all depends on your belief. Lofty goals are possible when you set your mind to it.
You can resolve now to create more of what you want in 2023 by writing down goals in any area of your life that is important to you – career, health, family, giving-back, recreation, hobbies and more. Less is more when it comes to setting goals, with no more than three major goals recommended. Once you have written them down, create a picture in your mind of how your life may look now that you have achieved your goal — what will the end of 2023 be like for you as you look back on the year that was?
The Maui Economic Development Board `ohana would like to be among the first to wish you "Hau`oli Makahiki Hou." Happy New Year!
The Maui Economic Development Board 'ohana would like to be among the first to wish you "Hau`oli Makahiki Hou." Happy New Year! MEDB Team