Under the Stars, Lit by the Moon, Powered by the Sun! Known as Hawaii's answer to Sundance, the 2022 Maui Film Festival, an annual event except during the pandemic, is being presented Wednesday, July 6 thru Sunday July 10 at the Maui Arts & Cultural Center. Founded back in 2000 by Barry and Stella Rivers, the program is committed to the presentation of compassionate vision and transformative storytelling. Offering a wide range of films and ticket prices, anyone who wants to celebrate the wonderful world of feature films can take part, either in-person or virtually. Available for streaming, the virtual cinema showcases a colorful array of feature film premieres highlighting politically, culturally, and socially relevant films by producers from around the world.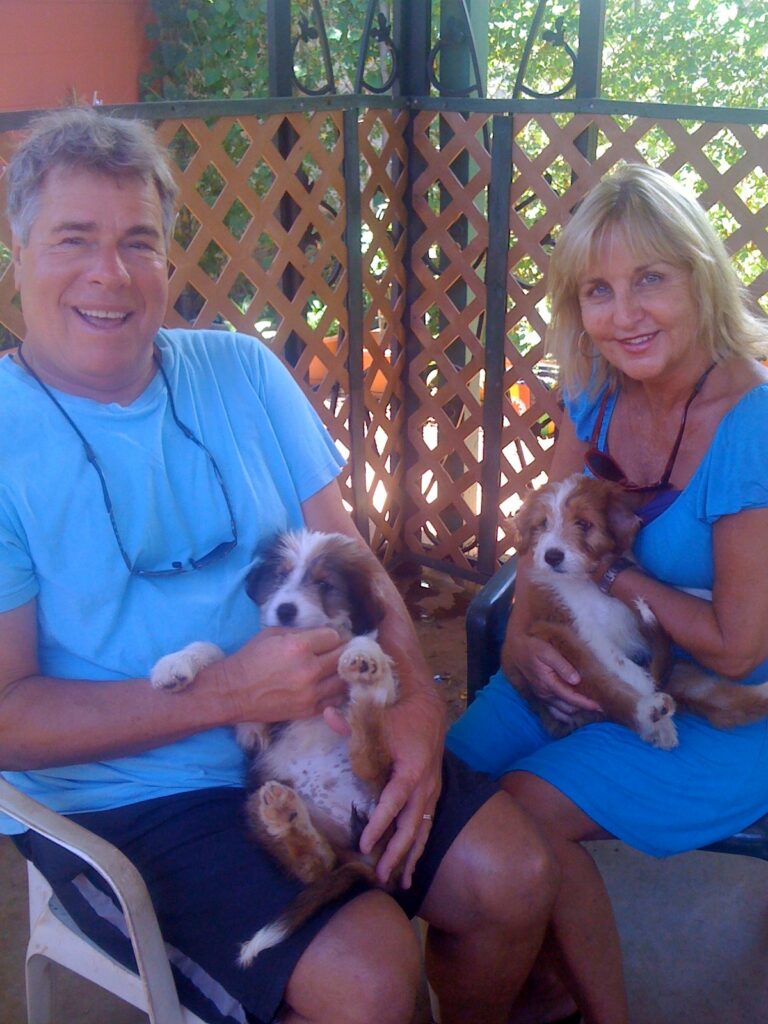 For both Barry and Stella, the festival is a labor of love. They have seen it grow from a weekly series that began in 1997, to an event that spotlights current and future industry stars, and is regularly attended by many celebrities. Barry, a former producer-director and New York native noted, "We have always had the deep desire to showcase life-affirming stories. We wanted a festival that suggested how things might be, rather than how they necessarily were or are. Stella and I do not have any delusions of grandeur about what we are doing at this small festival in the middle of the ocean. Nevertheless, I often describe the festival program as living at the intersection of 'smart and heart' because some of the films that we showcase catch a little traction, open some eyes, and inspire creative thinking."
Stella, a distinguished Maui artist, added, "We have always tried to find films we deem worthy of putting on the screen. We are all fired up for the July event! This year's five-day festival is full of fantastic films and honorees. Additionally, there will be filmmaker panels after each 8pm show in the CandleLight Café. This meet-and-greet experience is not to be missed. See you at the movies!"
We enjoy presenting cinema that enlightens people and exposes them to infinite possibilities.
Barry and Stella Rivers, Maui Film Festival, Co-founders