The first in-person Maui TechOhana meeting in 2023 on 'The Future of Work' reflected the pent-up demand for these discussions. Maui TechOhana meetings, organized by Maui Economic Development Board (MEDB), Inc., and supported by the County of Maui, provide an informal networking opportunity open to anyone interested in Maui County's innovation industries. Events include a presentation on a topic in business or technology, followed by the opportunity to talk with others with similar professional interests.
TechOhana's guest speaker, Jen Chiu, has worked on a Design-Led Innovation team at Google that explores how the future might look in a hybrid/remote work environment through immersive experiences such as virtual reality. Chiu has led teams to create innovative products that deliver on strategic objectives. She loves the challenge of using design and motion to translate complex ideas into creative messages, and has been nominated for an Emmy for her broadcast design work. She was awarded a Platinum Hermes Creative Award for a video she edited and animated.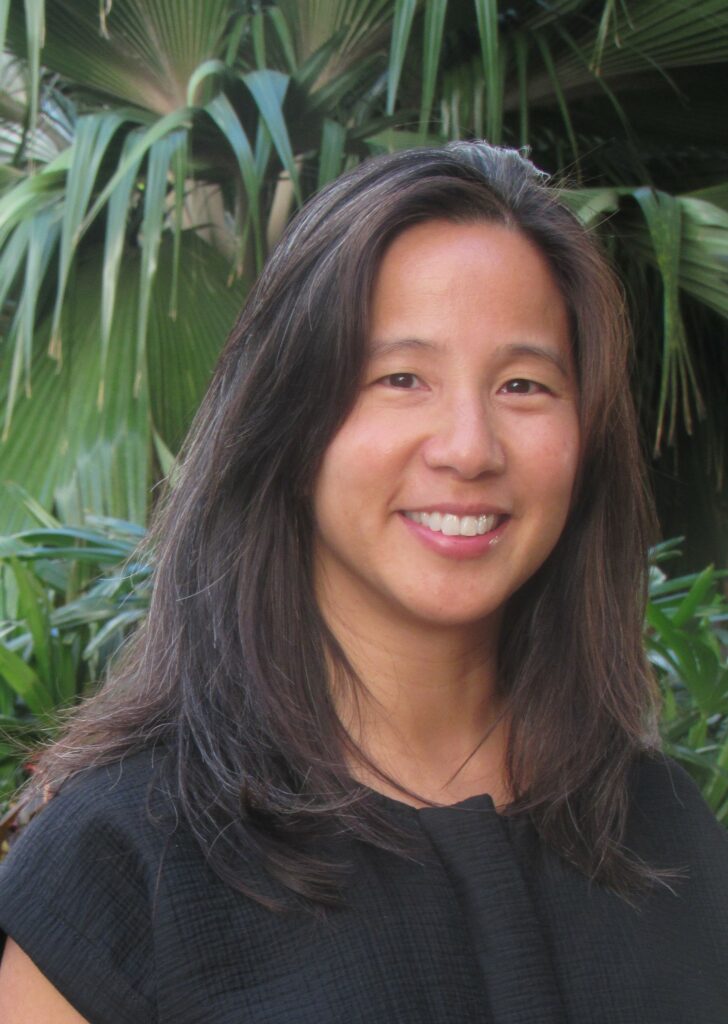 In addition to the future of work, Chiu also talked story about her winding and diverse career path in technology. Coming from a management consulting, UX strategy and planning, and an entrepreneurial background, she has led cross-functional teams across high-tech, start-ups, media and non-profits such as Facebook, HBO, The Bill & Melinda Gates Foundation and government organizations. Discussion topics on the future of work included the need to stay close to profit centers, understand the political climate, and to be aware of AI automating many of our work roles.
"The future of work is unpredictable," Chiu explained. "How it gets done over the next decade, will be influenced by technological, generational and social shifts. The pandemic-driven changes in work models have created a range of challenges and opportunities for employers and the workforce, including how best to attract, retain and engage employees and offer them the value and purpose they now expect from work."
TechOhana participant Bogdan Udrea said, "There were so many valuable takeaways from hearing and sharing personal experiences with challenges and successes. This is an amazing community gathering for networking."
It is important to know how to recruit, re-skill, and retain technology talent for the future of work, and build organizational resilience through a hybrid workforce. Jen Chiu, Senior Program Manager