Serving Maui and the people of Hawaii since 2014, Maui Search and Rescue (MSAR) is an all- volunteer organization dedicated to providing expert search and rescue assistance, plus community outreach education. They respond to calls from police and fire departments; however, in situations where these groups have not been activated yet, family members and loved ones may contact MSAR directly. As a nonprofit, MSAR does not charge for their services. They train and search in all types of weather and terrain, day and night, assisting and supporting in times of need.
"If you believe a family member or loved one may be lost or missing please do not hesitate to call us as well as other county organizations," said Jen Regan, MSAR Vice President. "In many situations when somebody has disappeared, there is a time period when loved ones are not certain whether they are lost or missing. In that case, one does not need to wait to call MSAR. The sooner a phone call is made the better. In some situations, police or fire departments are unable to respond, or require a waiting period, but MSAR can usually respond directly and immediately even in those kind of circumstances."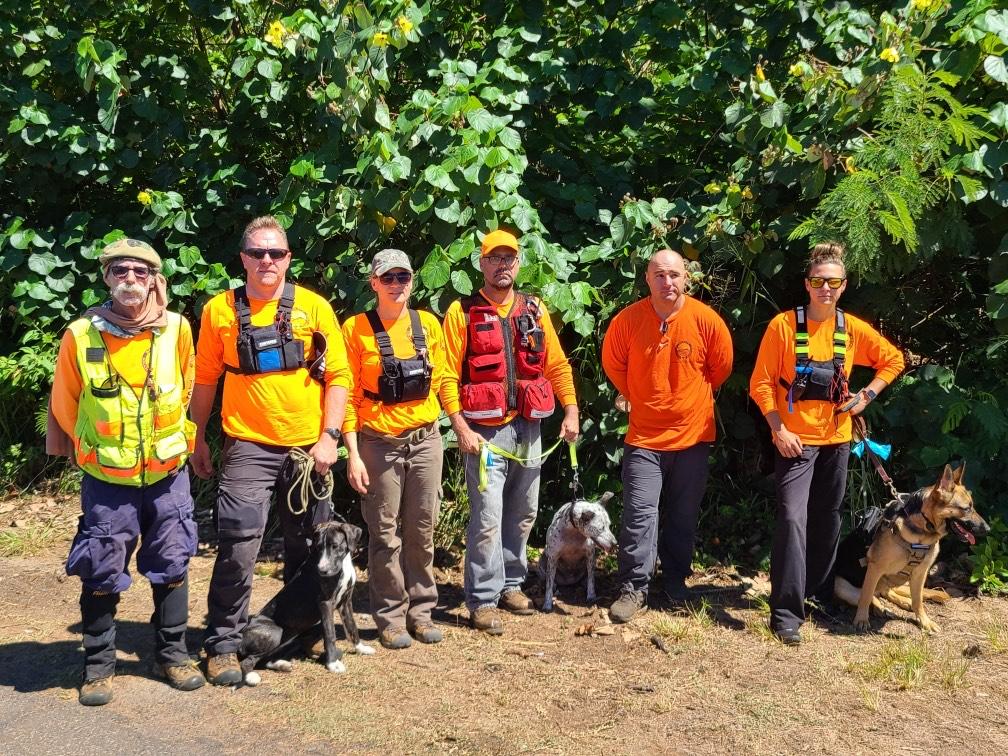 MSAR searches for all kinds of people in all kinds of situations including missing hikers, children, Alzheimer's patients, mentally ill, suicide victims, body recoveries, and evidence searches. They are prepared to do a lot more than just find missing hikers. They have come together as highly trained and concerned citizens whose knowledge of emergency systems you can depend on. They often face real life-and-death issues for the benefit of the community.
"Search and Rescue is not a single discipline," Regan explained. "We provide monthly search trainings for our volunteers to keep them safe in the field, and there is also special training for our K-9 rescue dogs. We want the community to know about us. Families should not have to scramble to find our information at the worst time of their lives. Our volunteer work is from the heart. We put in hundreds of hours and are here to help."
Sometimes those in our community find themselves in unfortunate situations. There are lives being saved on a daily basis and that is important to those on both ends of the rescue.
Jen Regan, MSAR Vice President