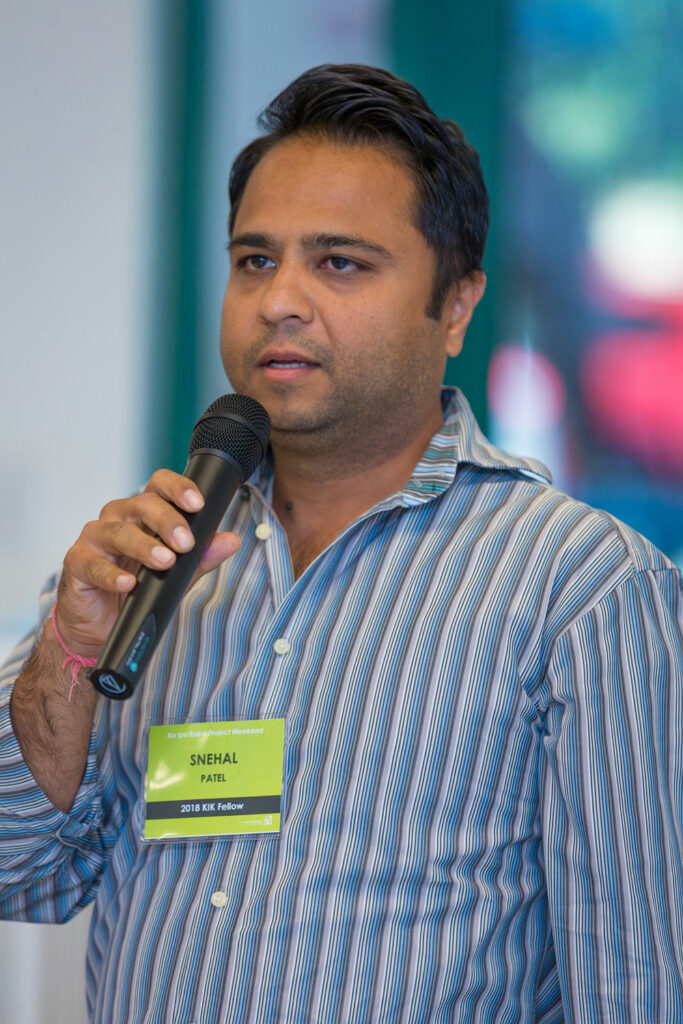 Founded on the values and priorities for Maui County's future as articulated by Maui County's residents through the Decisions Maui and Focus Maui Nui visioning processes, Ka Ipu Kukui Fellows is a year-long program dedicated to preparing community-nominated young leaders for the unique challenges and opportunities in Maui County. To date, over 100 accomplished professionals have graduated from the program. The current Fellows are a diverse cross-section of residents drawn from business, government, academia, and nonprofit organizations. Each month, the program offers halawai (meetings) focused on in-depth introductions to Maui County's infrastructure and array of community leaders coupled with workshops to expand leadership skills.
Last December, Maui Economic Development Board (MEDB) hosted Project Weekend, an intense, team-based experience in which the Fellows go hands-on to create a community project. "MEDB was thrilled to guide the Fellows as they navigated the many layers of project development. It was fun to see the concepts unfold as the Fellows gained a first-hand understanding of what it takes to turn their idea into a viable community-based project," shared Amber Hardwick, Ka Ipu Kukui alumna and MEDB's lead on Project Weekend.
"What I went through was so valuable because it allowed me to realize that even though I have these fears going into it, none of that came about because we had such a great team that we just persevered together and created something that was even more special than I originally thought we could do," said Snehal Patel who came up with the idea for the winning project called 'We The People'. "Moving forward we are going to see if we can proceed with our project as a pilot program."
"I enjoyed the collaboration," said Sayble Bissen. "We got to learn a lot about how our co-worker Fellows think and how they see Maui as a whole and what can be done to help." Discussing the future of her team's project called Literacy for Financial Education (L.I.F.E), Sayble added "Our plan is to hopefully to follow through with our project – I am pretty positive that it can happen."
As this year's cohort celebrates their May graduation, Ka Ipu Kukui is accepting applications for the 2018-19 program. Learn more at http://www.kikfellows.org/
I think that we all have such great ideas, and Project Weekend helped us to execute that into a real live MVP (Minimum Viable Project), which I never knew about before going through this process.
Snehal Patel