Maui Economic Development Board (MEDB) is once again partnering with the Women Business Enterprise Council (WBEC) to present the third webinar in the Women in Business Seminar Series. In celebration of Women's History Month, the virtual March 16 presentation will feature business owners that have taken the step to get certified as a women-owned, minority-owned, or veteran-owned small business.
"The event will present business owners speaking about how the certification has helped their business including access to new opportunities with various agencies," said Leslie Wilkins, MEDB President and CEO. "They will share tips on the process and how to overcome hurdles. Plus, participants can learn how to qualify for an MEDB scholarship to get certified."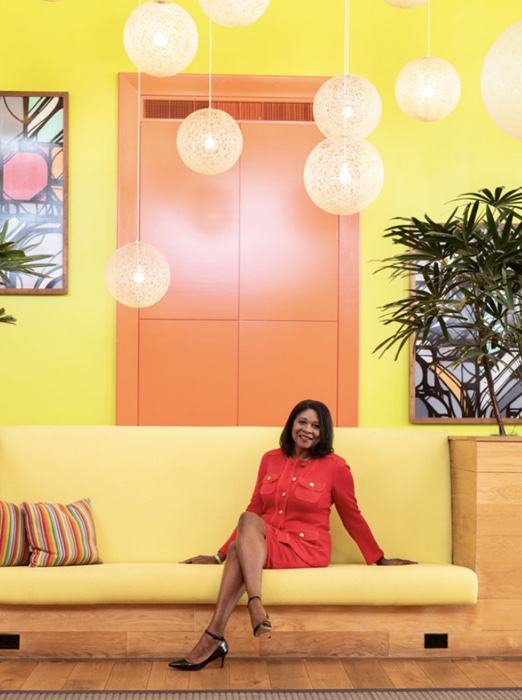 WBEC is one of the official certifiers for women-owned small businesses. Companies can get certified as being 51-percent owned and operated by women, minorities, or veterans, in order to qualify for special consideration in government and private contracts. Additionally, they can participate in a sponsor company's Supplier Diversity programs. Large corporations such as Disney, Intel, AT&T, Major League Baseball, and Metro-Goldwyn-Mayer Studios have requirements to include a certain percentage of purchases from diverse suppliers.
"Women-owned businesses make up the fastest-growing segment of the national and international business world," said Dr. Pamela Williamson, WBEC-West President and CEO. "That is just one reason why WBEC-West is dedicated to helping participants navigate the certification process." Dr. Williamson has been a dedicated senior leader for over twenty years. She envisions a promising future for WBEC-certified women-owned businesses, and takes an active role in facilitating connections between corporations and women's business enterprises.
Founder, CEO and Chief Technology Officer of CBT Corporation, and speaker at the upcoming webinar, Kelly Ireland said, "WBEC certification is the access to an immense network of like-minded professionals as well as the ability to build alliances and partnerships with other WBE's. I went through the program and I will be sharing my experience during the webinar. Additionally, I will discuss the exposure to corporate diversity teams that provide insights and support to make it a win-win-win." Visit https://bit.ly/wibss316 for details.
The mission of the WBEC is to create strong team environments and increase economic vitality for WBEC certified women-owned businesses.
Dr. Pamela Williamson, WBEC-West President and CEO