On Maui, Black History Month began with the reading and presentation of a proclamation by County Managing Director Kekuhaupio Akana on behalf of Mayor Richard Bissen, Jr., declaring January 16th Dr. Martin Luther King Jr. Day. Meeting at the Stone of Hope monument fronting the County building, organizers of the commemorative gathering were led by the African Americans On Maui (AAOMA) vice-president Leslee D. Matthews, Esq., and others from the community. The mission of the association is to enlighten and inform communities across Hawaii and the globe about the history, culture, contributions, and experiences of people of African descent.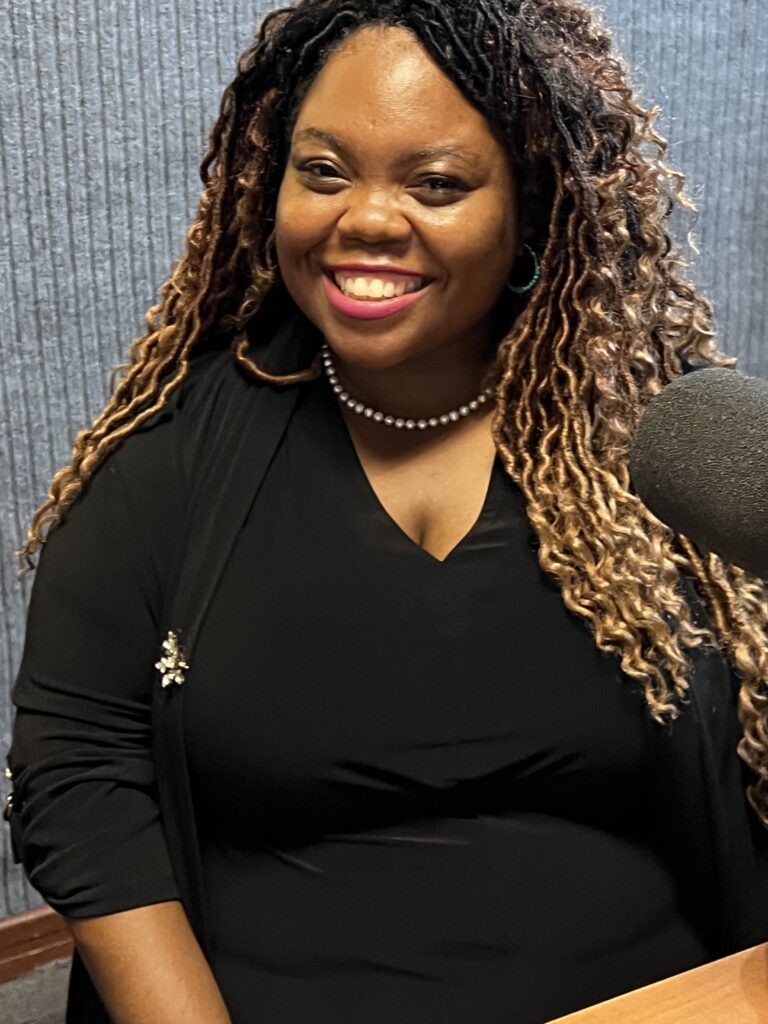 AAOMA also celebrated Black History Month with community service programs and an online event featuring keynote speeches, prayers, poems and songs. The theme for 2023, "Cultivating a Beloved Community Mindset to Transform Unjust Systems", is also the vision of Matthews. Attorney, social worker and advocate, Matthews is president of the Maui County Bar Association, is the immediate past president of the African American Lawyers Association of Hawaii, and also serves as Special Counsel to the Judiciary. Additionally, she is a lecturer at the University of Hawaii, where she earned her Juris Doctor from the William S. Richardson School of Law.
As founder and managing attorney of Speak Out & Up Law, LLLC, Matthews' legal empowerment law firm, her focus is on working to end violence against women and girls and enhancing services provided to underserved communities.
"Growing up on Maui, I always believed that the law should be used to do more helping than harming," Matthews noted. "As an advocate for social justice, it is a blessing for my law firm to partner with members of the community, and to speak out for and elevate the voices of those who have been silenced. As vice-president of AAOMA, I hope to continue serving the community with nonprofit organizations, schools, and whomever calls on us. From time spent planting and harvesting kalo, to helping restore native forests in Kahikinui, to spending time working in communities, I am so thankful for all the life lessons that 'ohana along the way have taught me."
AAOMA guest speakers gave a heartfelt overview of the importance of African American history, culture and education, all bringing more awareness to what really matters: a community where love prevails. Leslee Matthews, Lawyer, Social Worker, Advocate