During a recent Nisei Veterans Memorial Center virtual event, Bamboo Ridge Press (BRP) co-founders Eric Chock and Darrell Lum discussed the significance of publishing literature by, for, and about Hawaii's people. Founded in 1978, and celebrating their 45th anniversary, Lum and Chock talked about the current state of literature in Hawaii and the importance of the written word.
Chock, a Hawaiian poet, scholar and editor, served as a professor of English and Humanities at the University of Hawaii and coordinated the state's Poets in the Schools program for more than twenty years. He has also edited several anthologies featuring Hawaiian writers and received the Elliot Cades Award for Literature in 1996. Lum, a fiction writer, playwright, teacher and editor, with a lengthy list of awards, helped shape the landscape of Hawaii's local literature and theatre, bringing national attention to the Hawaii stage.
"While special attention is given to literature that reflects an island sensibility, BRP is broad in scope and embraces a variety of work," Lum said. "Some of our books have received recognition for literary excellence and for their contribution to the understanding and appreciation of Hawaii's cultures and people. Our publications have been adopted as texts or recommended reading in high school and college classrooms, in Hawaii and nationally. Bamboo Ridge, named after an actual place to fish, has caught big fish in literature."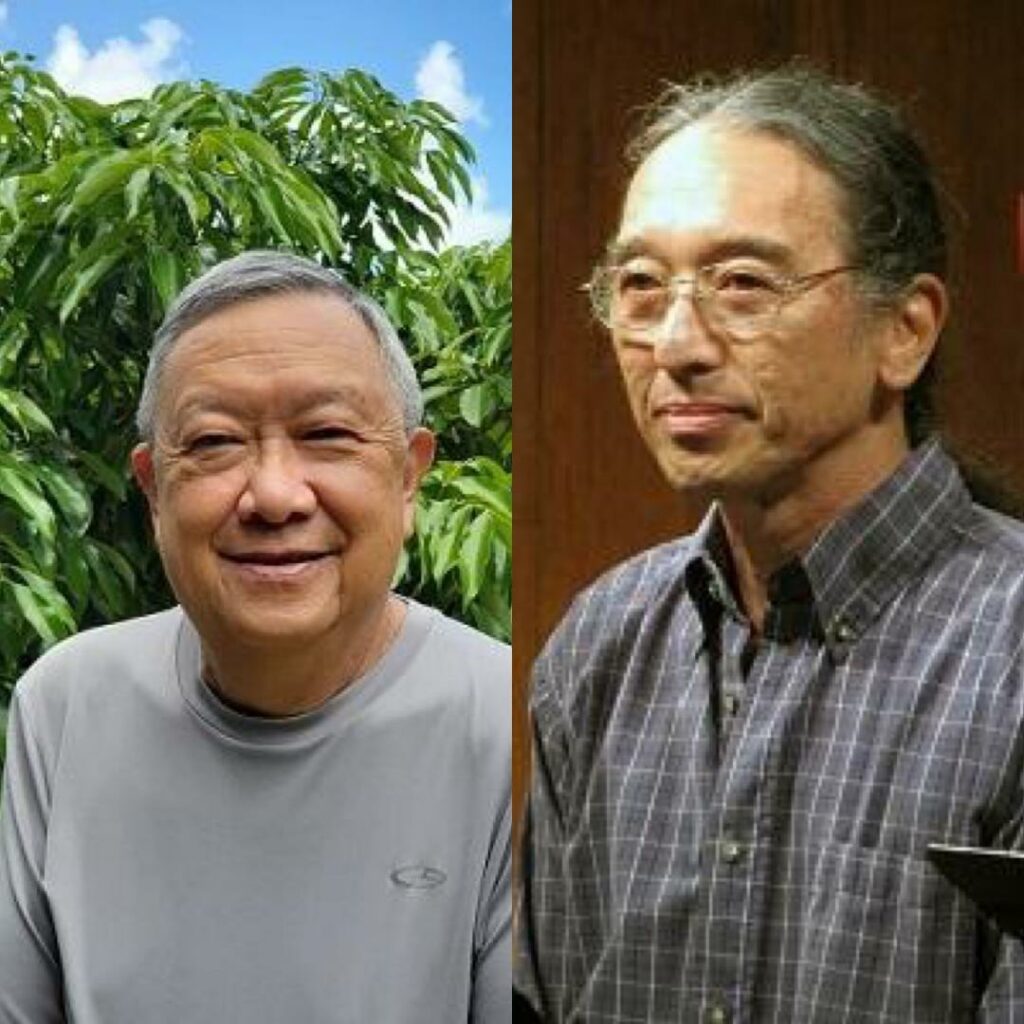 Chock added, "Currently BRP publishes a literary journal of poetry and fiction featuring work by both emerging and established writers, as well as single-author books and anthologies focused on special themes. In forty-plus years we have published a diverse catalog of poetry, prose, screenplays, stage plays, novels, and more, plus BRP work has been adapted for speech and storytelling performances, plays, and readings. As we digitalize the BRP archive to preserve four decades of local literature, we will continue our mission to foster the voices of Hawaii's people through new publishing projects, educational programming and community outreach, such as workshops for adults and youth, and free public readings. In addition, we are offering open access to issues that are no longer in print."
Everyone has a story to tell. We welcome all writers to submit work that celebrates Hawaii's literary tradition.
Eric Chock, Co-founder, Bamboo Ridge Press