Renowned Maui artist Sherri Reeve is celebrating a 25-year anniversary in her Makawao gallery. Reeve, who supports numerous Maui-based nonprofit organizations, also captures the spirit of aloha in her artwork with watercolors that shimmer and shine. Offered in a wide variety of forms, her work includes originals, as well as copies on canvas, paper, metal, clothing, stationary, and much more. Inspired by the colors and scenes of Hawaii, Reeve's originals can be found in private art collections throughout the islands and around the world. In addition, her iconic apparel line is worn by men and women on several continents.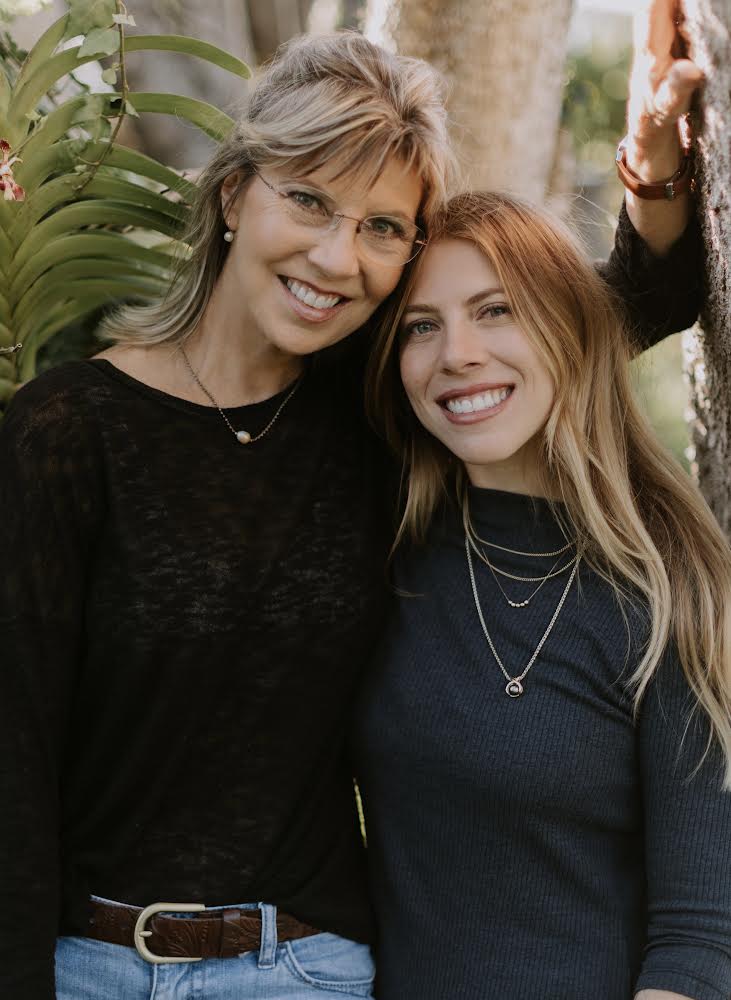 Reeve's story is one that can serve as an inspiration for any young artist. One of the many things that makes her artwork unique is that she is primarily self-taught. Her innate skill, woven together with fortuitous early job choices and some graphic art courses, laid the foundation for her to become the successful artist and business owner she is today.
"My career came full circle when the retail store where I worked in the early 1980s began distributing my products," Reeve explained. "This success also facilitated my transition into the Lahaina art gallery scene in the 1990s. During that time, my daughter Hailey was born; she also became an artist and now helps manage the gallery."
In 1997, a perfect store location became available in Makawao. With the support of her sister Lori and mother Clara, Reeve opened her own gallery. "After all these years, it is still fun for me," she reflects. "I love having the flexibility of working from my home studio and also spending time in my gallery meeting people and producing artwork and creative products that are both unique and affordable. Having this gallery has enabled me to maintain a more personable connection with my customers."
Hailey Reeve added, "One of the greatest lessons so far from growing up in my mom's gallery is that we strive for human connection. That's what really matters. I truly appreciate all the care and aloha everyone has shared with my family and I over the last 25 years."
The magnificent colors of the islands have always had a profound influence on me and have inspired me to create a gallery space of color and peaceful beauty.
Sherri Reeve, Maui Artist