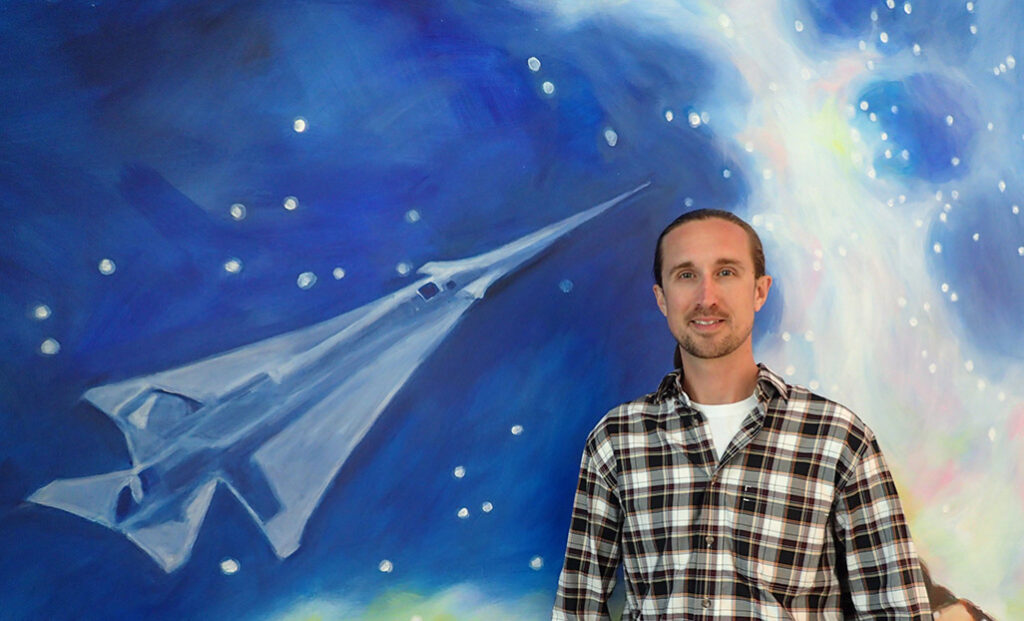 John Gaebler, part-time Maui resident working towards his PhD from the University of Colorado in aerospace engineering, has been a three-time participant in the Air Force Research Laboratory (AFRL) Scholars Program. In Hawaii and nationwide, this program offers stipend-paid summer internship opportunities to undergraduate and graduate level university students pursuing STEM (science, technology, engineering, mathematics) degree. If selected for an AFRL internship, scholars work with program administrators to arrange their travel and lodging.
The interns gain valuable hands-on experiences working with full-time AFRL scientists and engineers on cutting-edge research and technology, and are able to contribute to unique, research-based projects. Graduate interns are able to collaborate with AFRL on current research and incorporate that knowledge into their graduate work.
"Back in 2016, I was looking for opportunities to broaden my horizons, which led me to apply to the AFRL Scholars Program," Gaebler said. "Working with the AFRL group on Maui was a great opportunity and probably my most intensive experience with deriving new mathematics."
Gaebler's passion and doctoral work is to solve the really challenging tracking problems that arise in maintaining an awareness of our space environment. Technology miniaturization is advancing small-scale satellites to the point where a shoe-box-sized CubeSat is capable of producing valuable science and commercial products.
"Rockets are now launching payloads with as many as a hundred CubeSats," Gaebler explained. "After some clustered deployments, the CubeSats are so close together that it is nearly impossible to tell which satellite is producing individual tracking measurements. My research is focused on solving the estimation problem of detecting, tracking, and identifying each individual CubeSat after a large clustered deployment. I have also looked into generating initial orbit estimates from on-board camera systems, which could be obtained in near-real time during and after a deployment."
Gaebler truly enjoyed his time at AFRL and made a lot of future contacts. "I would love to continue improving the state-of-the-art in surveillance tracking with a permanent position at AFRL and live on Maui permanently to pursue my spearfishing and freediving hobbies," he said.
For more information on the AFRL Scholars Program, visit: https://afrlscholars.usra.edu/.
My work in the AFRL Scholars Program produced various journal submissions and conference papers. The work has also spawned two undergraduate research projects and competitions.
John Gaebler, AFRL Scholar