At the 2022 Hawaii Energy Conference (HEC), Jacqui Hoover, Executive Director at Hawaii Island Economic Development Board and HEC Program co-chair, interviewed Shelee Kimura, the newly appointed President and Chief Executive Officer for Hawaiian Electric. Born and raised in Hawaii, Kimura currently leads Hawaiian Electric's strategy to provide safe, affordable, reliable clean energy for customers on the islands of Oahu, Hawaii, Maui, Lanai and Molokai. With her leadership, Hawaiian Electric plans to cut carbon emissions from power generation 70-percent by 2030. Kimura's vision is to generate electricity with zero or very little carbon emission by 2045, if not sooner.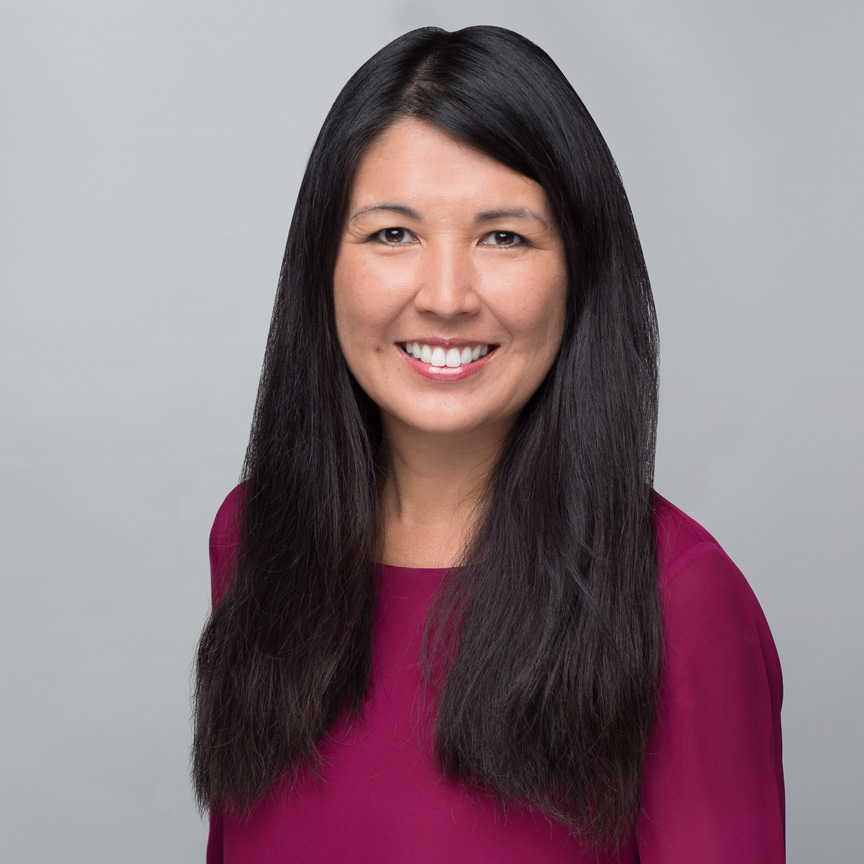 "Meeting our 2030 commitment will be a stretch, but it is achievable if public policies and community priorities are aligned to ensure that this energy transformation leaves no one behind," Kimura explained. "Equity is an important issue at Hawaiian Electric. We have been focused on it for many years and we look at it in many ways. From a financial perspective, we want to make sure everyone can afford our transition to renewable energy. Also important is equity from a geographic perspective. We need to integrate many megawatts of renewable energy and we know that takes a lot of land. These conversations about where the projects will be sited, how they will be sited, the relationship with community—these are all really important topics that we have been trying to nurture over the last several years. We know that as we put more and more renewables on the electric power system there will be challenges. It is actually an issue that the entire energy eco-system cannot ignore."
Kimura added that a lot of time is spent on the technical and engineering aspects of the grid models. However, she says the social models are an equally great challenge. "Equity and community is something that we are very focused on. Hawaiian Electric recognizes the needs and the differences of each community as we move forward to implement our renewable, decarbonization and resilience plans. While we are one company, our executives and leaders will continue to meet the specific needs of each island community."
It is a true honor to lead Hawaiian Electric and serve our customers as we move toward a clean energy goal.
Shelee Kimura, President and Chief Executive Officer, Hawaiian Electric